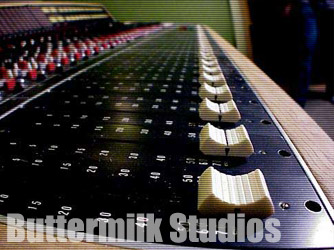 Buttermilk Studios
1108 13th Ave
Seattle, WA 98122
206.720.1434
butter@buttermilkstudios.com
©2003 Buttermilk Studios | All Rights Reserved | Rights & Usage | Site Info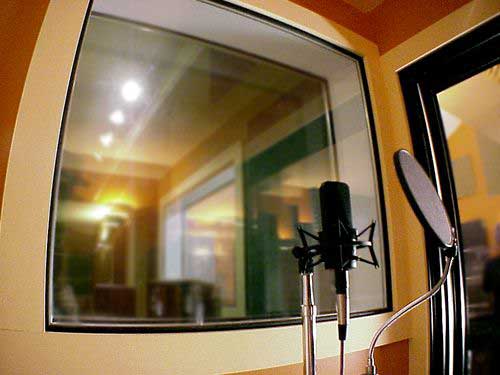 Iso Booth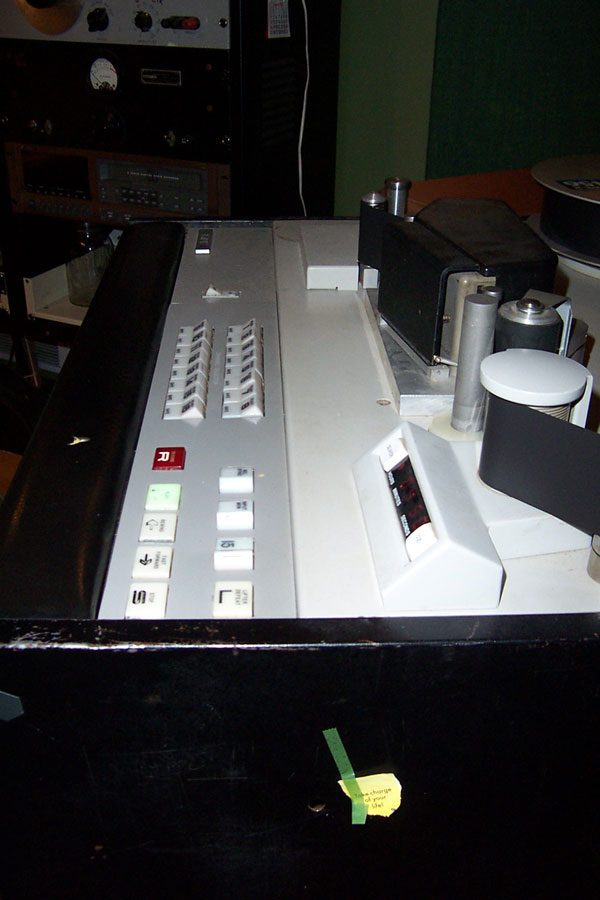 Ampex MM1100 ( 2" 16 track )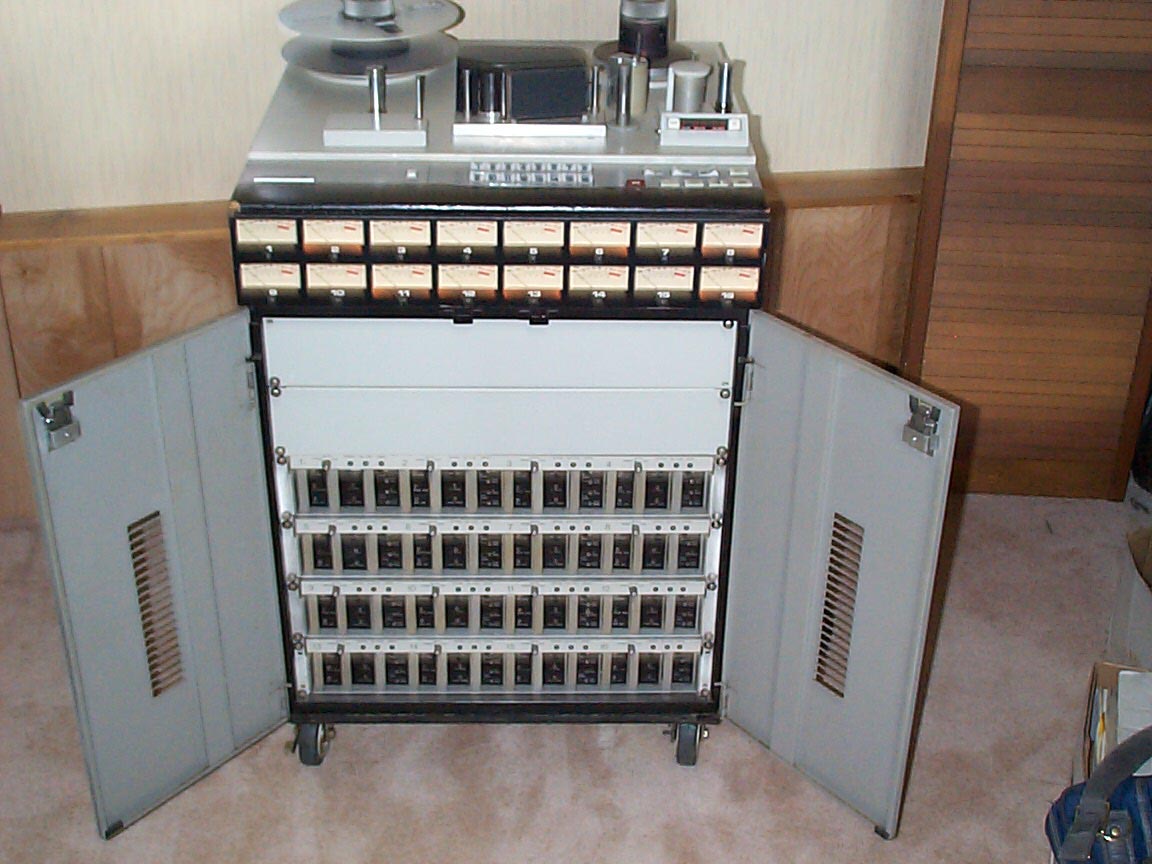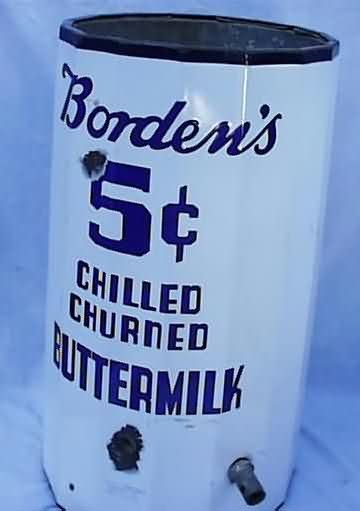 By blending the latest digital audio gear with old school vintage analog: We make your tracks Fat, Lush & Beautiful!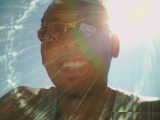 Lawrence Norman - Studio Owner
At Buttermilk Studios we have the Audio specialists you need to provide you with recording services for:
Live & Multi-track recording
Audio Production & editing
Broadcast advertising
Call now (206) 720-1434 for our current rates & schedule.
Gear
2" 16 Track Ampex MM1100
Trident TSM Mixing Console
Plugins (Too many!): LA-2A, Sony Oxford, Focusrite, etc.
Insturment availablity (Too many!): Fender, Taylor, etc.
Video editing tools & facilities.
Crew
More information

Main Room

Trident TSM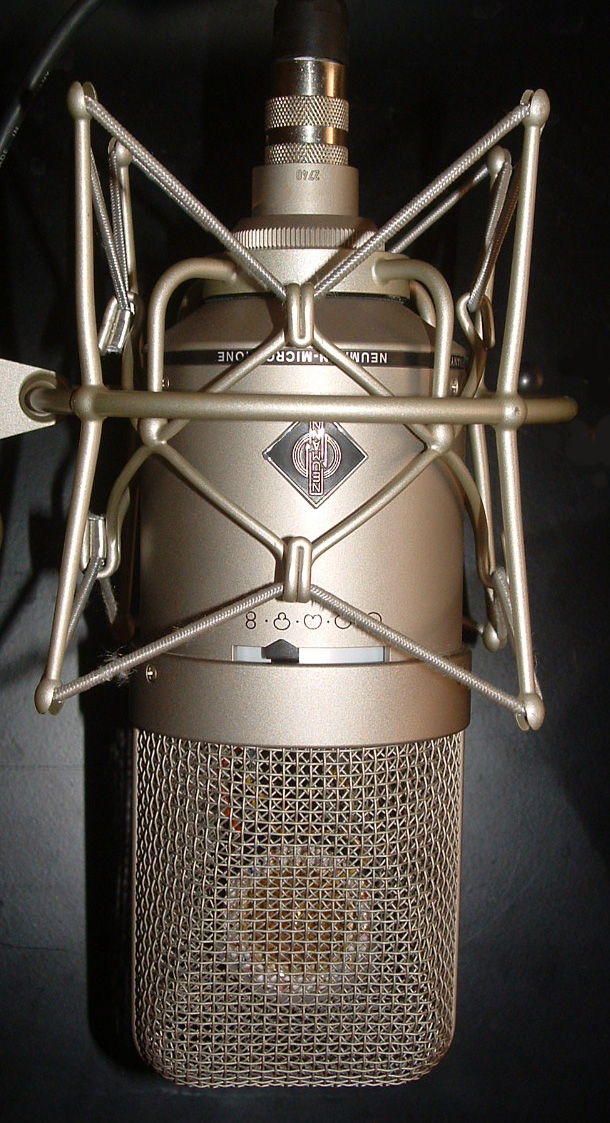 Neumann